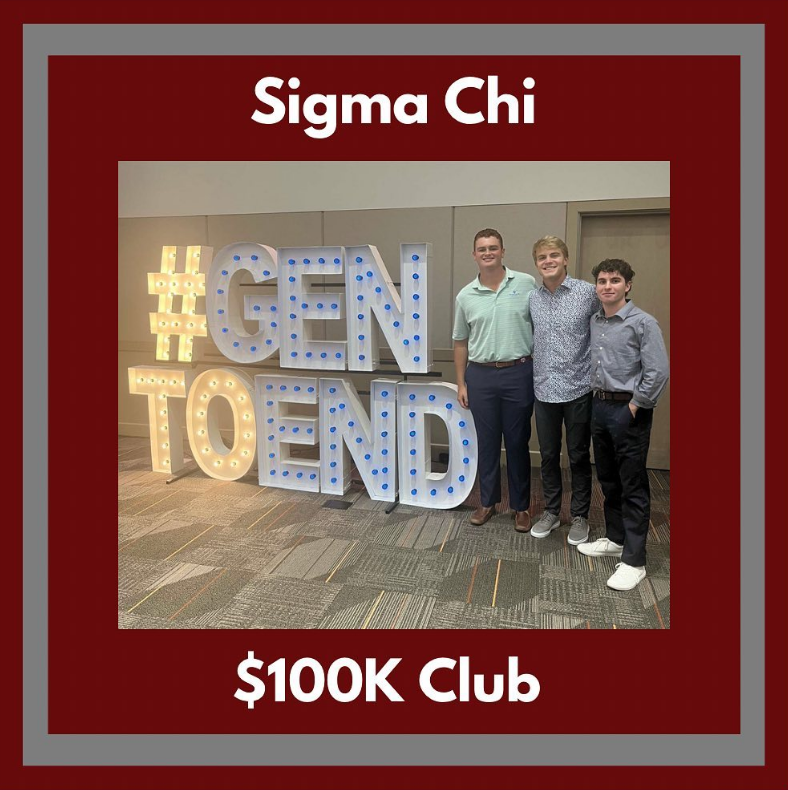 Earlier this summer, some of our brothers had the opportunity to go to Salt Lake City to celebrate all the money raised this year by Sigma Chi chapters across the country for our philanthropy, the Huntsman Cancer Institute. This year, the brothers of the Eta Upsilon chapter here at Texas…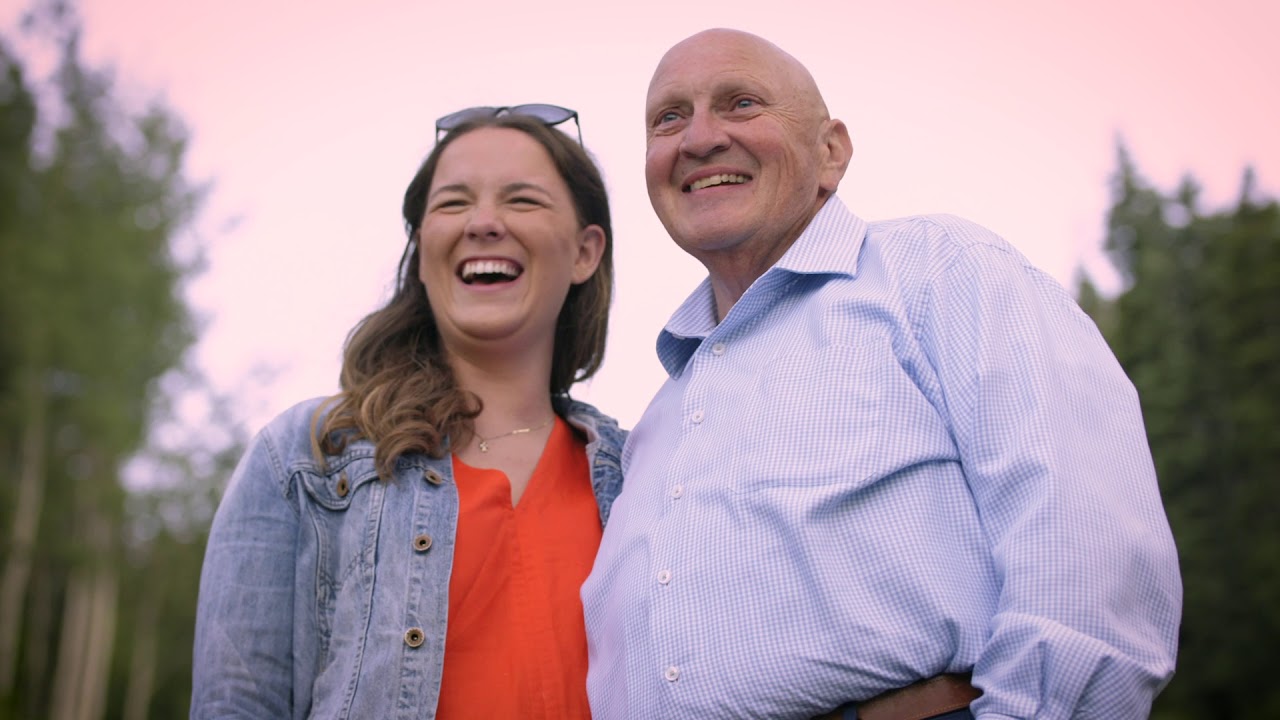 During the 2017 to 2018 academic year, undergraduate Sigma Chi chapters and members of their communities donated a Fraternity record $1.9 million to the Huntsman Cancer Institute.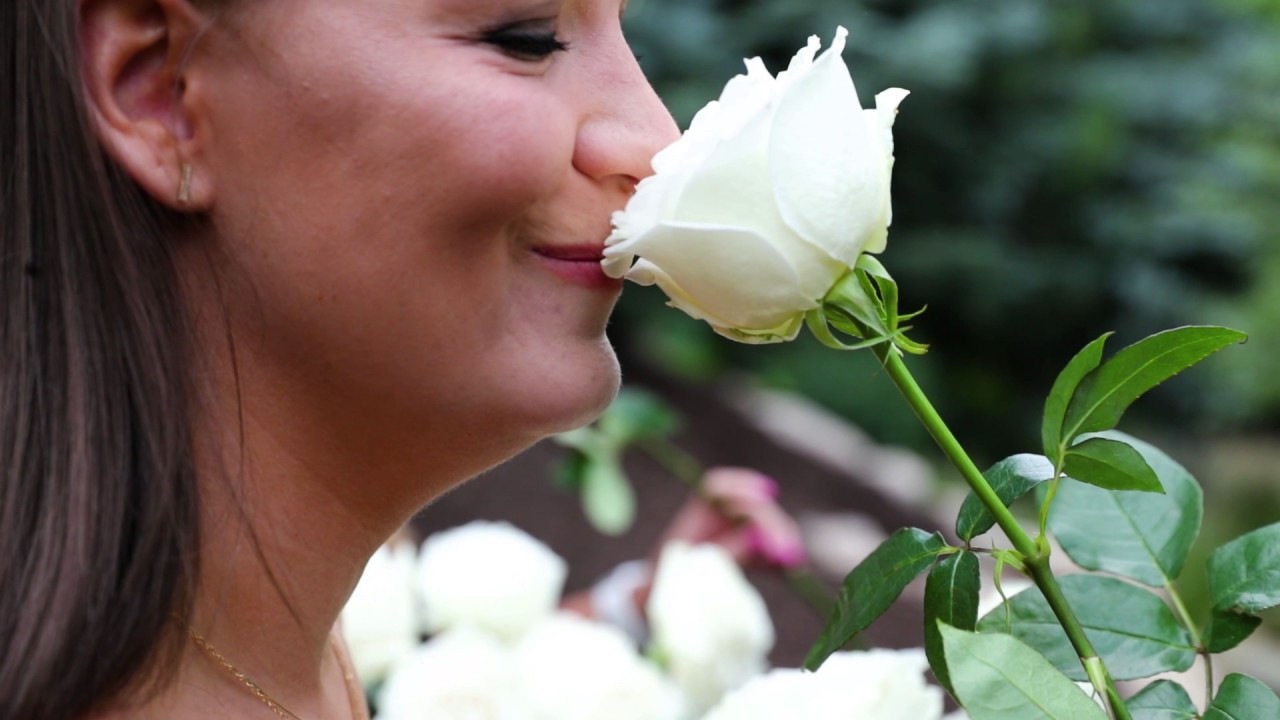 Brothers representing the 30 chapters that made it in the Huntsman Cancer Foundation (HCF)'s $20K Club during the 2016 to 2017 fundraising year.