Sigma Chi Eta Upsilon Chapter at Texas A&M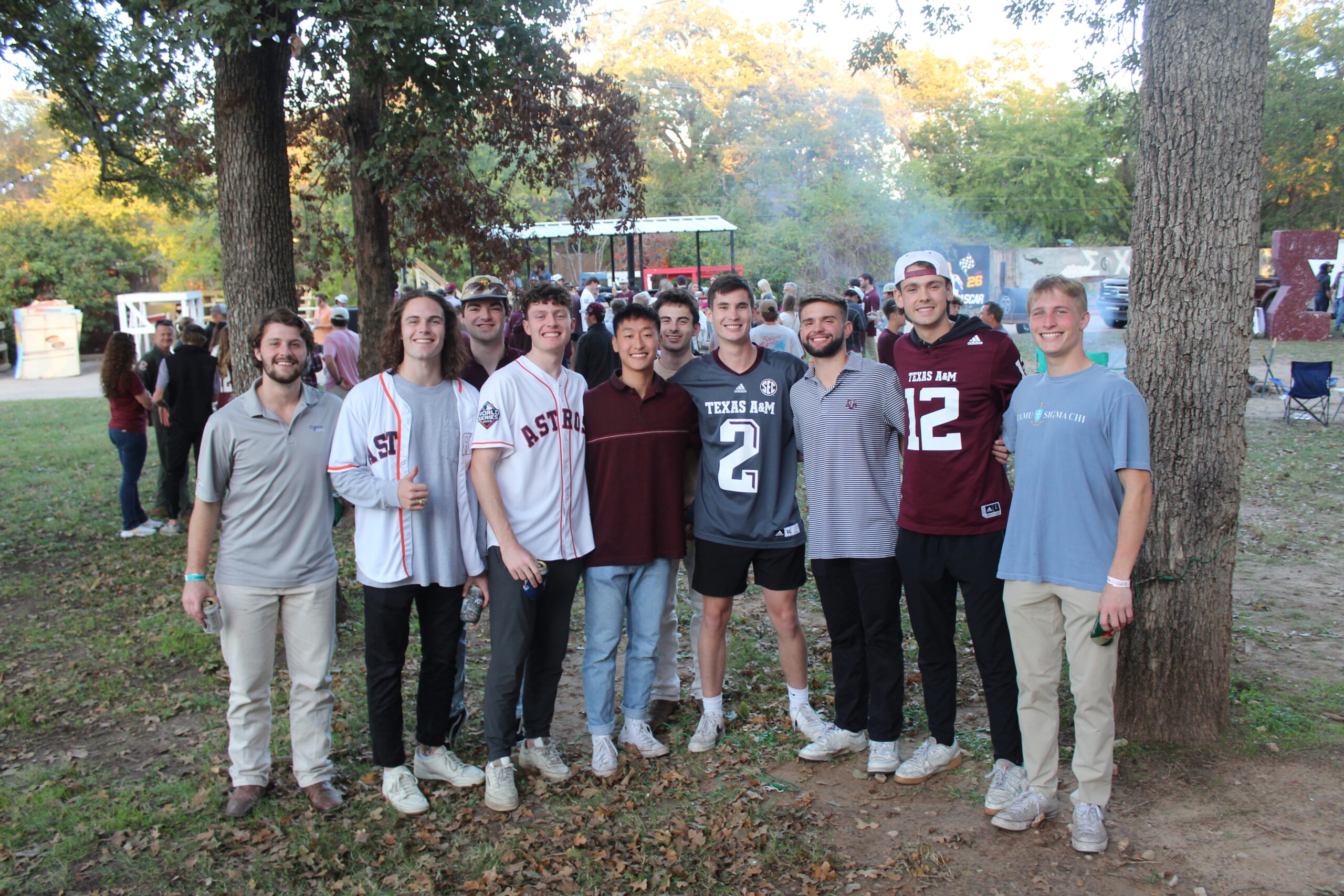 About Sigma Chi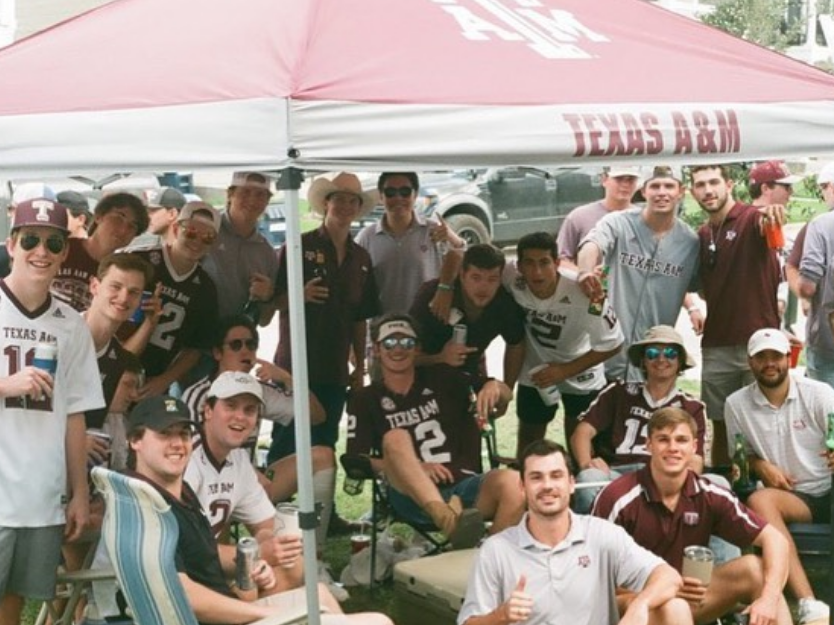 Chapter Leaders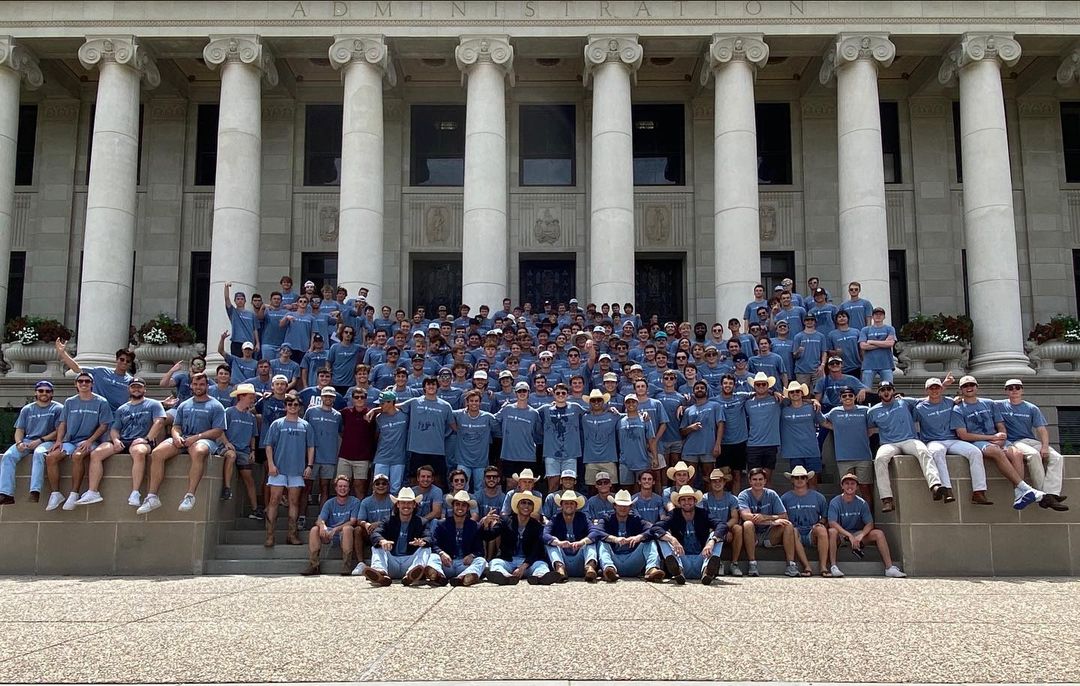 Values of Sigma Chi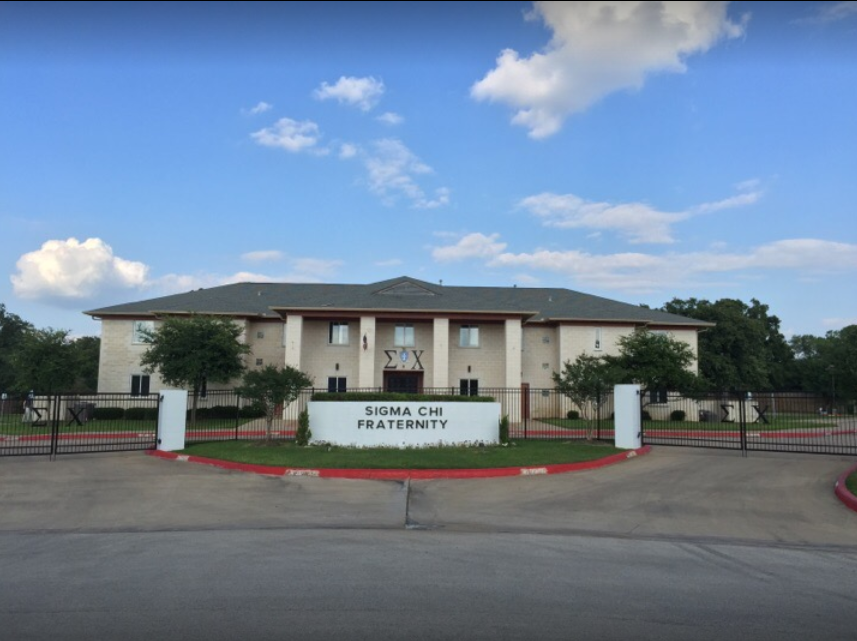 Sigma Chi Texas A&M
Sigma Chi Foundation Scholarships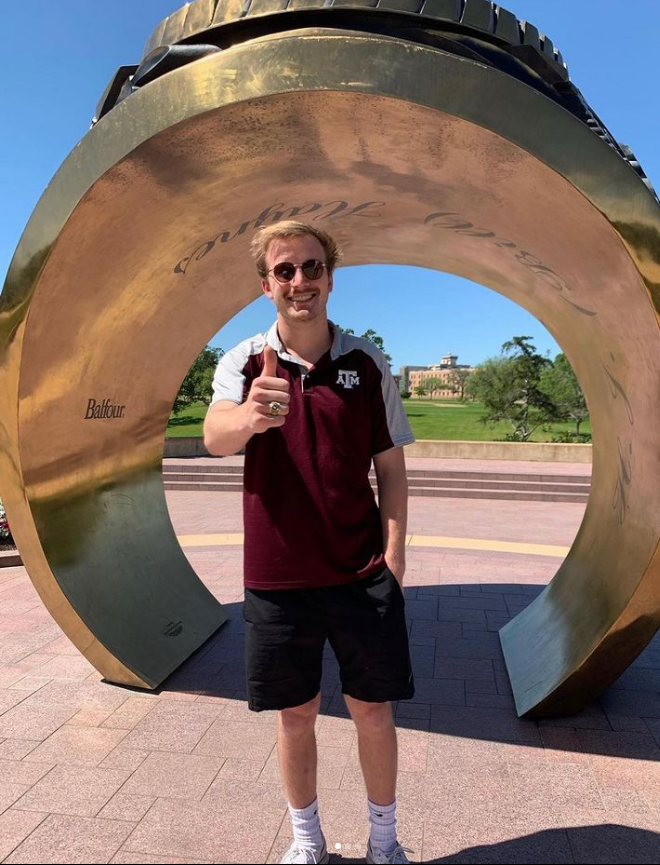 The Sigma Chi Foundation is able to provide several academic scholarships and awards to worthy undergraduate and graduate brothers of Sigma Chi thanks to your kind gifts each year. Based on academic achievement, proven leadership, and chapter activity, the top seven undergraduate candidates will receive the Sigma Chi Foundation Founders' Scholar grants.
Testimonials
What Members & Family Are Saying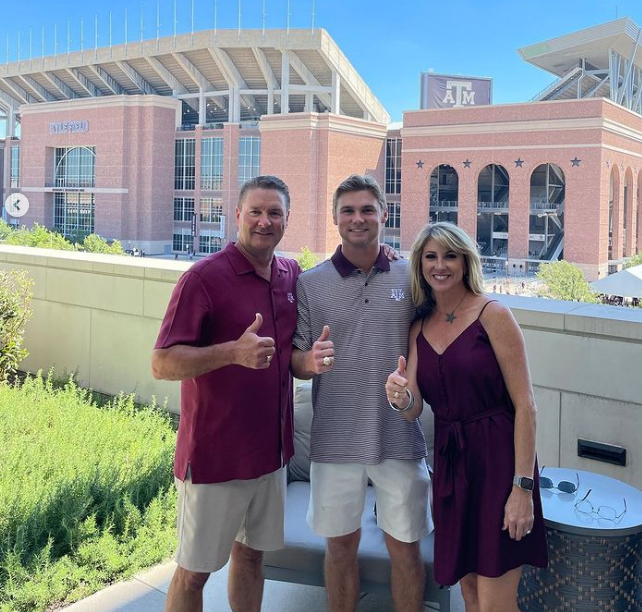 Sigma Chi has been a blessing for me. My experiences in college and in my career have greatly enhanced my life. Proud to be a Sigma Chi!
I'm the proud mom of a Sigma Chi Fraternity son. We love this brotherhood, the relationships he's made/making, the networking opportunities already through alumni that have reached out and support during college years.