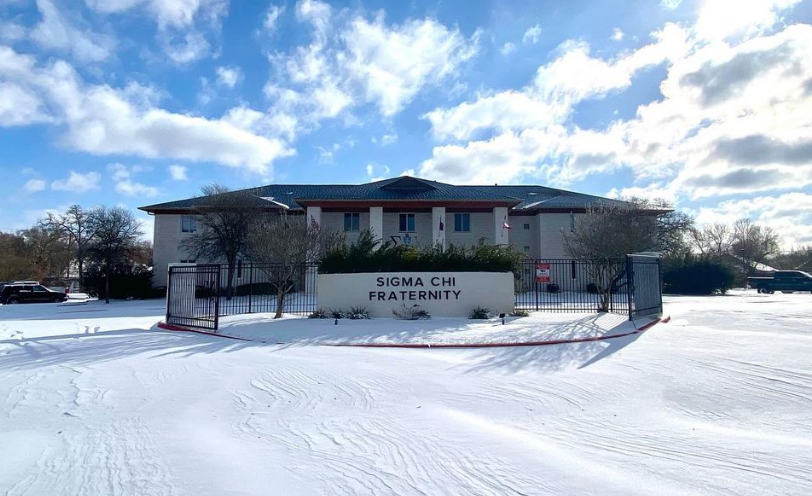 Pay It Forward
Supporting The Next Generation of Sigma Chi Leaders
We are proud of our chapter's development and encourage their academic and charitable efforts. Through the alumni involvement, we're improving leadership, mentorship, and facilities. Strong alumni leadership elevates our chapter to become one the best there is. We appreciate your continuing support.
One-Time Gift
Monthly Recurring Gift
Each donation makes a difference in the organization's overall health and gives our undergraduate chapter the tools it needs to develop into leaders who are guided by their values.